18 year old me would BEG for what im getting now. (21 now)
I got sick and fucking tired of not getting matches on Tinder but also when I did get a match, I would fail to get their number or snapchat.
One day I decided not to be a "Simp" anymore…
Learned that on Tik Tok yesterday lol
…
Anyways, I started researching a ton of dating courses
Piled them up on my computer and went through them
Started to get better but very slowly and very little in the beginning
I decided to speed this shit up
So I went to Youtube I went where I came across this video by a guy named Zade
Shit really started to take off after watching hours of his pick-up content
I decided to take his concept and put a little spin on it so thats its original
.
.
.
.
.
.
.
.
And this is just ONE example of what started to happen
I'll be posting more examples in future blogs.
It all started out with this opener
It gets their attention because of all caps which overpowers through all the Simp guys in their inbox
that say "hey" or "you're so cute" or some stupid-ass pickup line
Normally you'll get a response like this in some sort of fashion…
It doesn't really matter how they respond because you'll get their true emotions in this next message
One thing before I spill the beans… dont be a simp and straight up copy my exact message
Put your own sprinkles on it.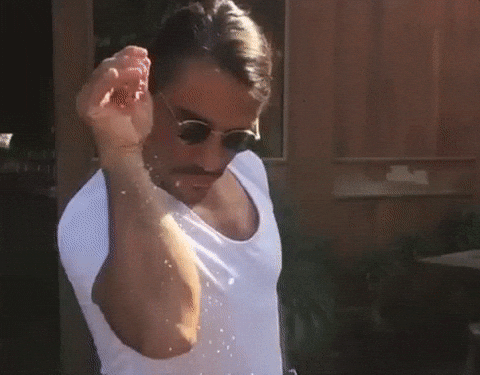 I came up with all of this from my head in the spur of the moment when I matched with her
hahaha now you might be thinking "what the fuck"
That is a crazy ass mess
Yes. Yes it is. THATS THE WHOLE POINT.
The funny part is this one was a bit tricky to come up with
I was in a creative hump and sat there for 15 minutes before I finished and sent it.
Anyways, lets see what she says…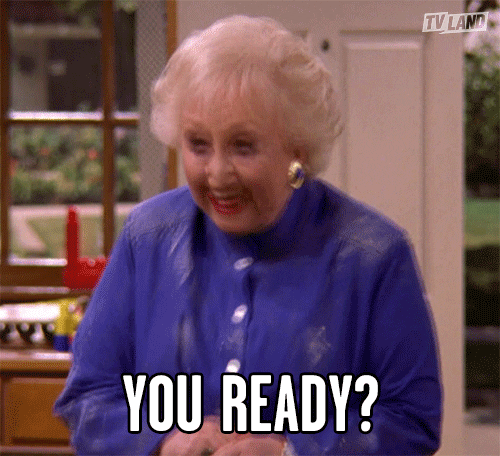 Wow that was wild
lmao no it was not at all
but chill it only gets better!
wait for it…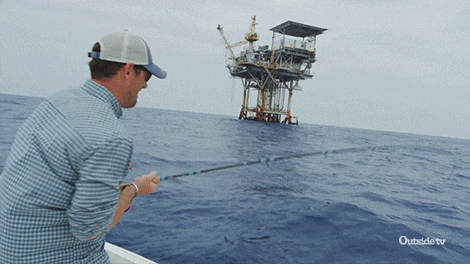 Sometimes they need just a little push or a reminder to send it!
BOOM! Thats how it done gentlemen…and ladies, I guess.
If you're a female, comment below and let me know how this helped you
Because honestly I don't know how it would but you never know
It doesn't matter how Sly you try to be, if you don't ask, you'll never get!!!!
Anyways, I hope you enjoyed reading this and got something out of it!
Please let me know what you think in the comments and most importantly, post screenshots of your results from your tinder! 🙂
Just dont be a Simp and copy word for word.
Also last thing, if you're an avid user of Tinder, I recommend you using a chrome extension I created that automatically swipes right on Tinder for you. Saves so much time and I've matched with thousands of girls because of it. A key & essential tool to have in your dating arsenal 😉
https://chrome.google.com/webstore/detail/joeabnpgecilieikhidecalghmpfjmag
Enjoy 😉
Cheers and till text time
– Sal